In conjunction with our numerous suppliers, Beacon Fire and Safety is proud to offer an extensive line of world-class products for all your AED,  Fire and Safety needs. For a more comprehensive list of available products, please contact us.
Fire Extinguishers and Supplies
Safety and Fire Suppliers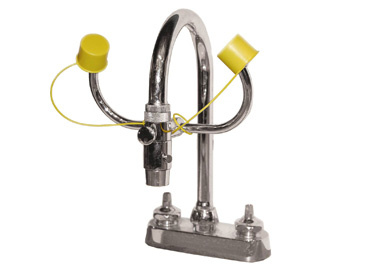 Emergency Eyewash Products
(portable, continuous flow and fixed hardware types)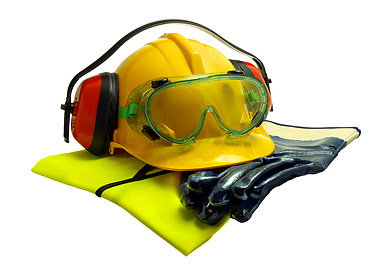 Personal Protective Equipment (PPE) and safety products of all types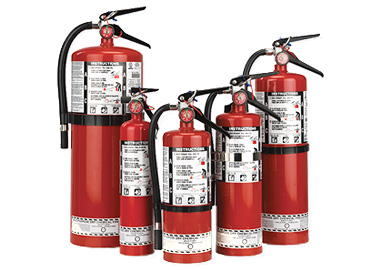 Portable Fire Extinguishers
and Wheeled Units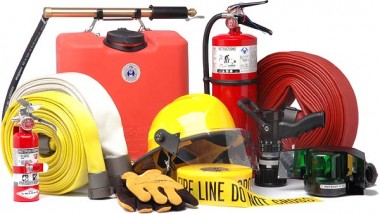 Fire Equipment of All Types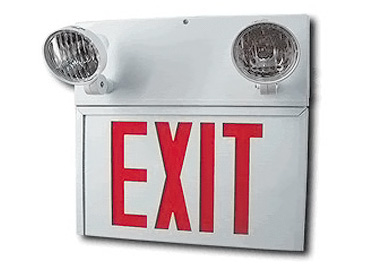 Emergency/Exit Lighting Units
Cardiac Science Automated External Defibrillator -AED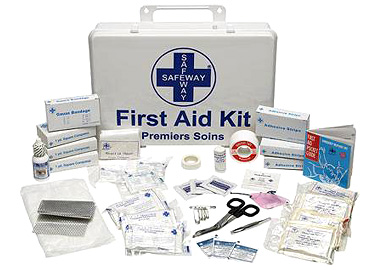 First Aid Kits and Restocking Products
Can't find what you are looking for? Contact us to let us know what your needs are and our experienced staff will go the extra mile to try to find it for you!